Overview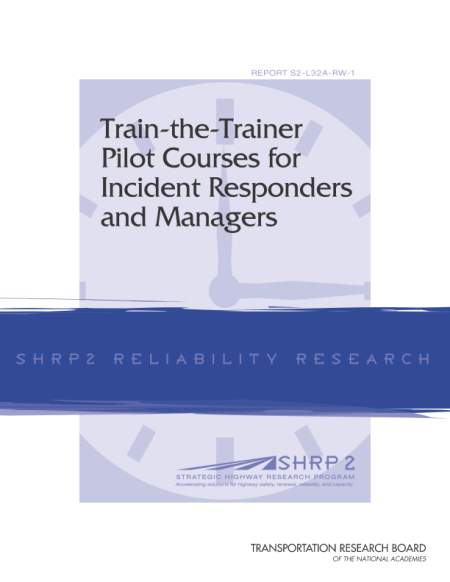 The costs associated with traffic congestion are high and continue to rise. The 2012 Urban Mobility Report, published by the Texas A&M Transportation Institute, cites the following facts:
The total financial cost of congestion in 2011 was $121 billion, up $1 billion from the year before and translating to $818 per U.S. commuter and 5.5 billion h in additional travel time.
Of that $121 billion, about $27 billion represents wasted time and diesel fuel from trucks moving goods on the system.
Fuel wasted in congested traffic reached 2.9 billion gallons— enough to fill the New Orleans Superdome four times.
In 2012, carbon dioxide emissions attributed to traffic congestion were 56 billion pounds or about 380 pounds per automobile commuter (1).
Role in Organization
Senior Engineer
Researcher/Academic
Principal Engineer
CEO / GM / Commissioner
Engineer
Associate Engineer
Document Downloads